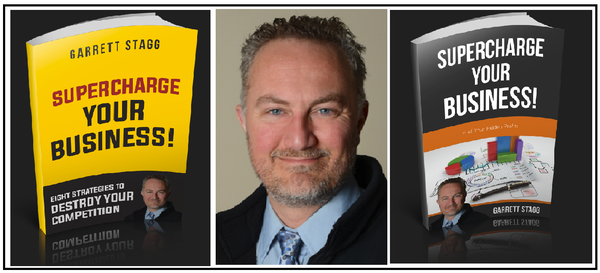 Attention Massachusetts small business owners and managers,
Learn how to double your profits, 12 profit generation strategies and how to create a FREE perpetual lead generation machine. Then how to receive a $20,000 grant directly from a State of Massachusetts that will pay you to learn how to implement it all. In just 15 minutes online for FREE!
If you do not enter y0ur name and email below you will miss out on a ZERO RISK opportunity that can pay you $20,000 to learn how to forever change your financial future!
Hi folks! Garrett Stagg here. If you DO NO'T attend my 15- minute information session, you will not learn:
How to double your profit!
How to receive your $20,000 in FREE business coaching!
How to create advertising in minutes that's better than the pros!
How to implement four strategies to generate HUGE profits!
How to create a FREE perpetual lead generation machine!
How to avoid the 3 most common lead generation mistakes
And, 15 more ways to destroy your competition!
BONUS - For an extremely limited time enter your name and email below and I will send you a copy of my second book "Supercharge Your Business! find your hidden profits!"